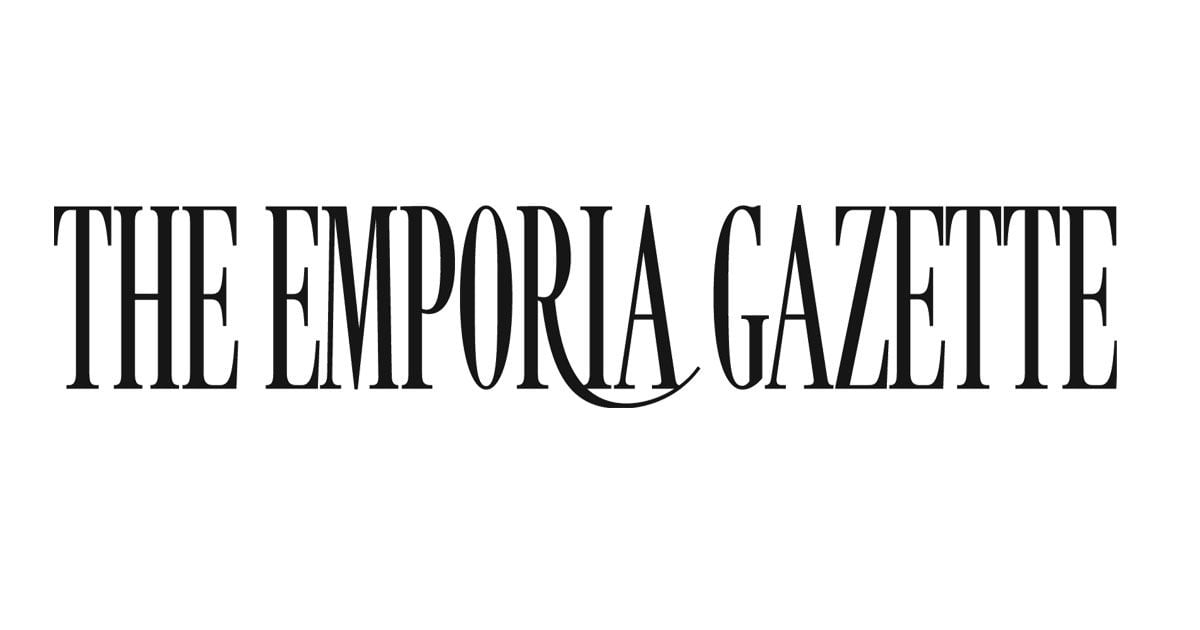 The city approved the Citizen's National Plaza and Lofts project which is meant to revitalize downtown Emporia by redeveloping Citizens National Bank. The city signed off on its agreement to improve the water and sidewalk infrastructure near the building. The city will also offer reimbursement of up to $82,000 toward the project to prepare the site and for work in the area of the redevelopment.
"That project's going to be a significant reinvestment in downtown of roughly $6.5 million between the two buildings and will create additional opportunities for downtown upper story living as well as some updated office and retail space that will be available for development," Commissioner Rob Gilligan said.
He feels the project will help preserve the Citizens National Bank building.
Giving Tuesday
Mayor Danny Giefer declared Nov. 27 as Giving Tuesday in Emporia. According to Gilligan, this celebration of charity will come right after three big shopping holidays.
"It was a proclamation recommended by the Newman Regional Health Foundation in recognition of the idea that during the holiday season while Black Friday, Small Business Saturday, and Cyber Monday are traditional shopping days, the Tuesday following would be a great day to also remember local organizations that could use our support," Gilligan said. "We're encouraging giving back to your community on Tuesday."
Land sale
The city also fielded a proposal for the sale of Walnut Park at 814 Walnut St., which the commission turned down. Gilligan said the city had requested proposals for the development of the park this summer and fall. The only proposal, was a proposal to build three slab patio homes on the site, he said.
"The commission felt like that did not meet with the goals that we have established with our new comprehensive plan," he said.
According to Gilligan, the city is interested in having something more along the lines of row houses constructed on the Walnut Street tract of land.
"(It) would preserve more green space and create kind of a different style of housing," he said.
In addition, the city adopted the KPERS 457 plan, which Gilligan said city employees will be allowed to invest their money in if they so choose.
Runway
According to Gilligan, the city hasn't received any updates on the runway protection zone project at the airport and likely won't know any more until the start of the new year. He said it wasn't known what would become of the house which was on one of the lots the city purchased recently to add to its runway protection zone.
"That'll be up to the FAA to let us know what they can do," he said. "That'll probably be after all the transactions are finalized, so I'm guessing it won't be until after the first of the year before we know what the next steps are."
https://ift.tt/2FzJwwL