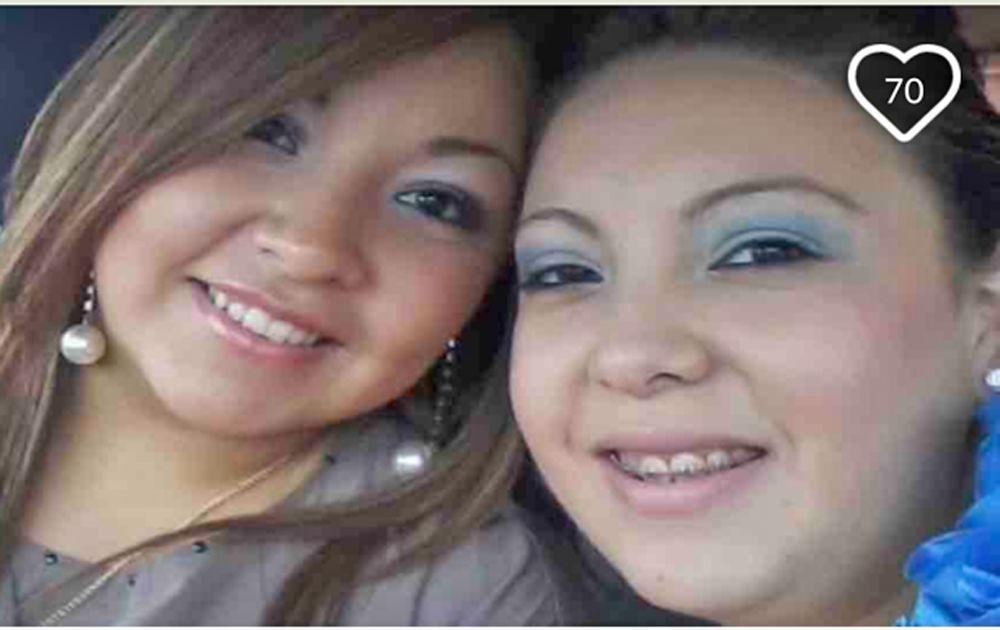 A GoFundMe account has been set up for Nancy Castillo and Vanessa Mendoza who were tragically killed Friday, Dec. 21 in Corsicana.
Vanessa was a mother of three and a Corsicana High School graduate class of 2009. Nancy graduated from CHS in 2011 and was a Calico.
Donations will go to their family to cover funeral expenses, food and anything else the family might need.
The goal was set to $10,000 and has already raised $2,740 at press time.
Citizens National Bank also has an account set up under the Nancy Castillo and Vanessa Mendoza Tragedy Fund. For more information call 903-875-2300.
For more information on how to donate visit https://www.gofundme.com/coming-together-through-loss?member=1362326
http://bit.ly/2GJpaRZ