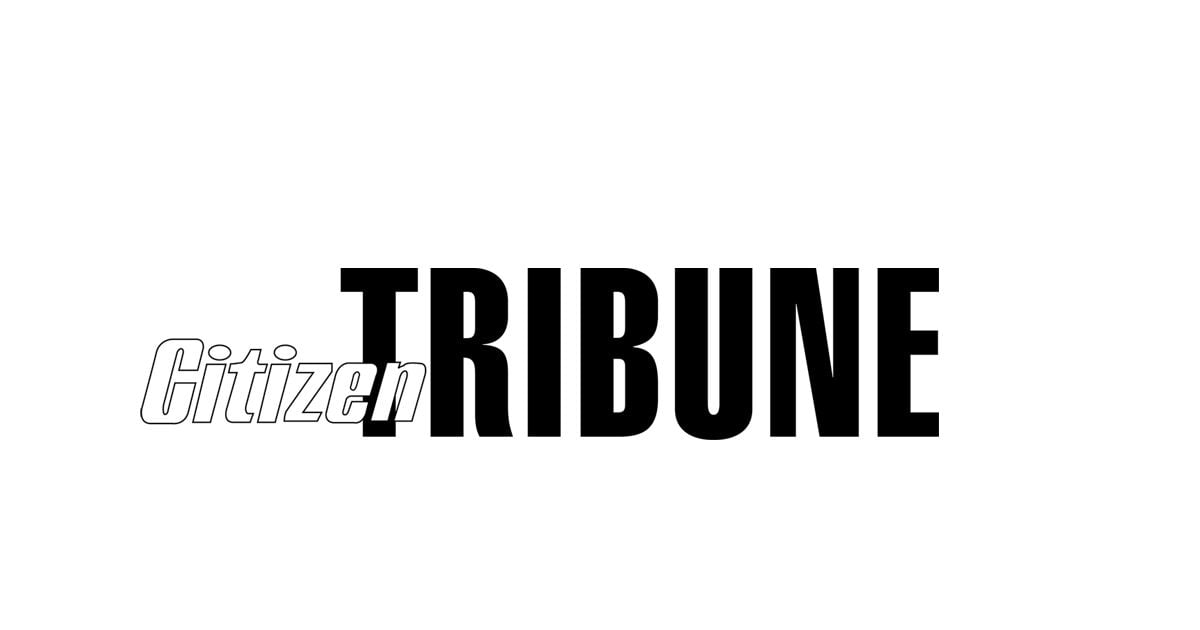 Citizens National Bank has announced the opening of its newest branch at the intersection of Evan Greene Plaza and Merchants Greene Boulevard, across from Aubrey's, at 4320 Evan Greene Plaza in Morristown.
Staffing at this branch includes a branch manager, assistant branch manager, two financial service representatives and a loan officer. The branch offers a full range of CNB products and services, including checking and savings accounts, CDs, IRAs, business products and loans. In addition, a night depository and ATM are also available. Hours of operation for this location are Monday through Thursday, 8 a.m. to 4 p.m. and Friday, 8 a.m. to 6 p.m.
"We look forward to establishing a strong market presence in Hamblen County and to introduce the CNB brand and our competitive products and services to the residents and business owners of the Morristown community," Chris Horn, Market President of CNB, said.
The open floor plan allows visibility across the space that not only speaks to the open relationship CNB is building with their clients, but also decreases wait times by allowing all CNB associates to see customers as they come through the door. Individual Teller Pods allow the CNB team to stand shoulder to shoulder with the clients while they are serving them, emphasizing and strengthening the connection between the client and their banker. Conversations or transactions that require more privacy can be conducted in the manager's office. The lounge provides a variety of seating, and a refreshment bar allows clients to grab a beverage while they wait. CNB is committed to accommodating all of their patrons' needs.
The community is welcome to attend the Grand Opening and Ribbon Cutting Ceremony of CNB's newest branch scheduled for Wednesday, Jan. 30 at 11 a.m.
CNB, which was awarded a 5-Star Rating by BauerFinancial, has proudly served its communities since 1973 and has more than $1 billion in assets as of Dec. 31, 2018. CNB has 21 branch offices located throughout Sevier, Knox, Jefferson and Hamblen counties.
http://bit.ly/2RemikW